This is going to be a periodically updated list of all the MakeCode Arcade games that I've ever made, including a direct link so it can be played online as well as a download link of the file that can be put into an Adafruit PyBadge.
DinoZoo
A puzzle game about dinosaurs and the circle of life. Move puzzle pieces with D-Pad, use buttons to rotate, line up stuff to stuff so they eat each other, and try to keep the zoo clean!
Sophie's Castle Adventure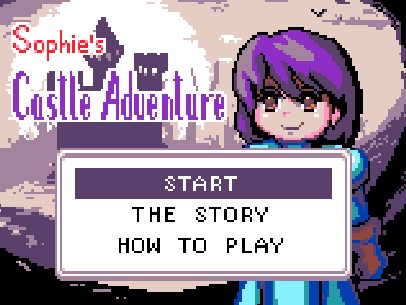 A bullet heaven game where Sophie battles a host of zombies, ghosts, and other nasties with a multitude of weapons and upgrades. What kind of horrible thing can possibly be behind this castle's curse?
The Crucible (Discontinued?)
A mysterious illegal fighting tournament outside of the strict confines of Sylia-Canaad, where death and dismemberment by magic is a daily occurrence??!
Sadly, the code base no longer works on the PyBadge for one reason or another, and the maximum file size cannot possibly hold all the sprites for maybe more than one character. I might end up finishing the game as a web exclusive – which makes me sad, because playing on a physical device is most of the fun of working on these games.
Wall III – World Tour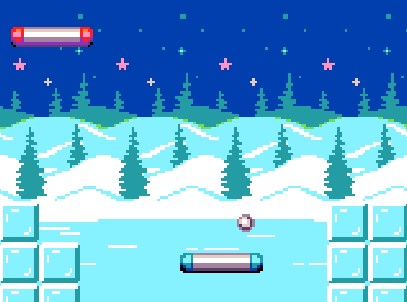 It is as if Pong and Arkanoid had a love child. Or maybe an identity crisis. Either way, it's the sequel to Wall II, which is the sequel to Wall I, all of which are chronicled in the post I made last year.
Kung Fu Training
It's my very first completed MakeCode arcade game! It's… not great. You probably shouldn't bother putting it on real hardware. If you are playing, just know that there's no jump limit, and that's intentional!